★iSolo pass FCC and CE regulations!
Good news! We got all the testing done and just received certification that we pass the CE and FCC. In the next round of mass production, we will print the logo on the back of the iSolo.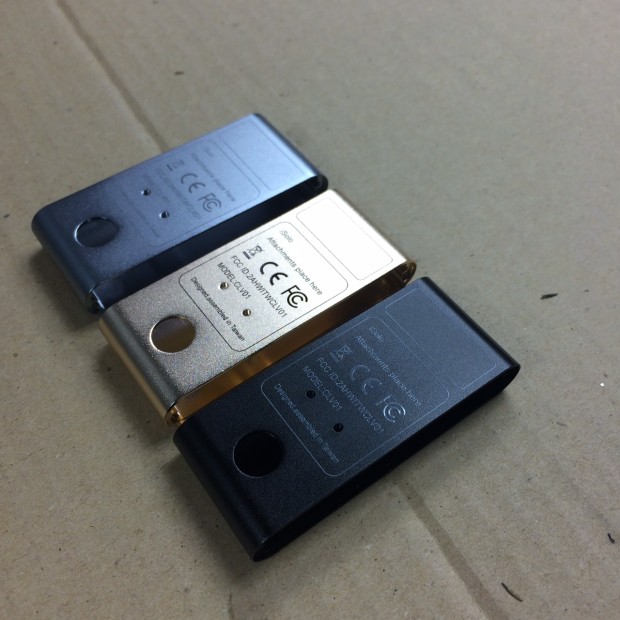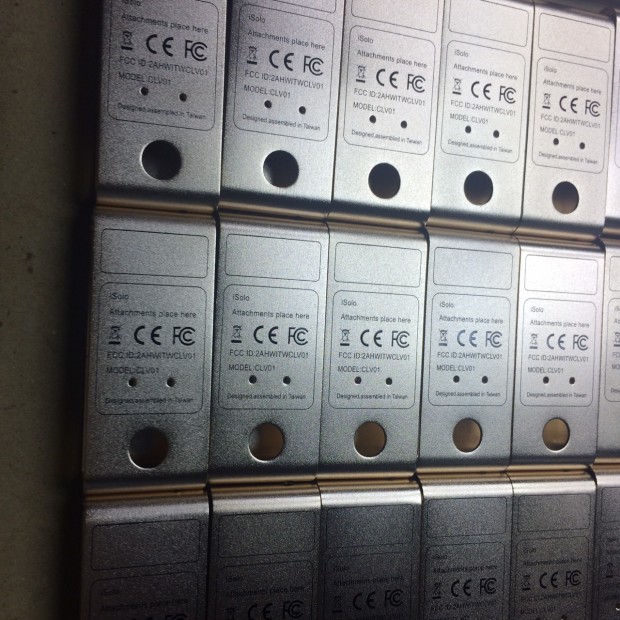 *You can directly order iSolo through InDemand on Indiegogo.
Follow us on:
Facebook
Youtube
Instagram
iSolo Team